Welcome on my website!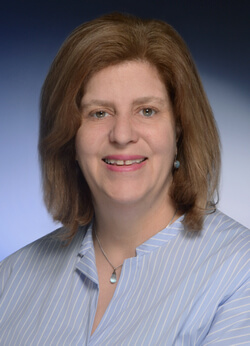 KuBiDAG is a German acronym referring to the main research areas I work in: culture ('Kultur'), education ('Bildung'), democracy ('Demokratie'), work and gender relations ('Arbeits- und Geschlechterverhältnisse'). I work in applied social sciences, social research, and teaching.
I can offer expertise with:
moderating panels, debates, workshops
compiling surveys and reports
analyizing labor markets and educational performance with a local or regional scope in support of their administrative management
consulting on and developing research and teaching methods
providing and supporting publications (print and/or online)


I love to provide tailored services, and I am looking forward to getting in touch with you and learning about your needs!
References: available upon request